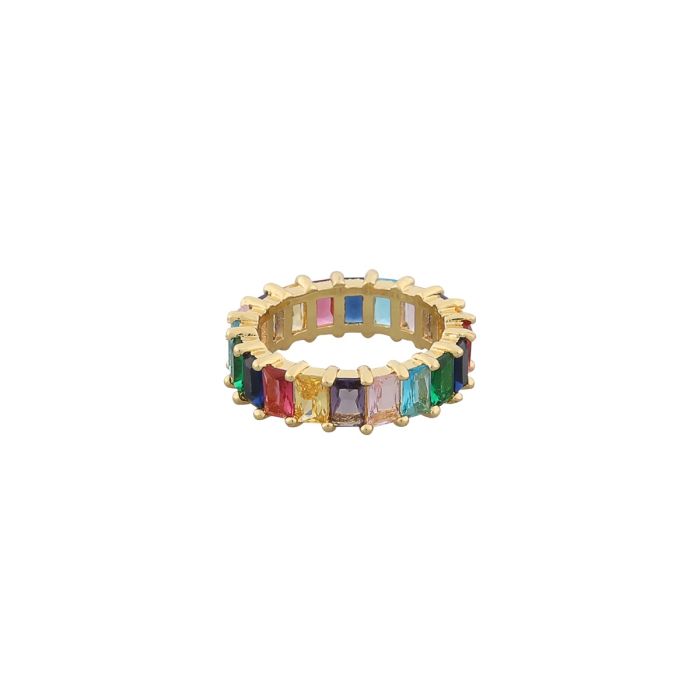 SNÖ of Sweden Rola - Guldbelagt blå cubic zirkonia ring
Afsendes straks på alle hverdage ved bestilling før kl. 15.00
Dette smykke er designet af et af de største svenske smykkemærker, SNÖ of Sweden. Et familieejet svensk firma etableret i 2002 i Östersund i Sverige. Mærket har fokus på at lave eksklusive smykker, der er tilgængelige for alle, hvorfor mærket er prisvenligt og populært i Skandinavien. Smykkerne er ungdommelige med friske designs, hvor der er kræset for detaljerne, der giver hvert smykke et unikt udtryk. Vi er autoriseret forhandler af SNÖ of Sweden.
As low as
255,00 kr.
Vejl. pris
319,00 kr.
365 Dage returret
Gratis Bytte
Dansk butik
Fragt fra 35 kr
Bedømmelse
Skriv din egen anmeldelse
Specifikationer
Materiale
Guldbelagt messing
Størrelse
S:16,5mm, M:17,5mm, L:18,5mm
Vi fandt andre produkter du måske kan lide?